Adams County Memorial Hospital, located in Decatur, Indiana, delivers high-quality, comprehensive care with cutting-edge treatment options and accessibility to all. We are constantly expanding our services and developing new specialties. For the past 100 years, we've added several new specialty services including OB-GYN, orthopedics, pediatrics, interventional spine and pain management, regenerative medicine, neurology, internal medicine, weight management, pulmonology and sleep medicine.
In celebration of our 100th year anniversary, we are committed to improving Adams county and the surrounding areas. We will be giving back to the community by providing 100 service projects to local organizations, businesses and individuals. We are thankful for your continuous support since our start in 1923. Learn more about the history for Adams Memorial Hospital and how we are celebrating 100 years of service.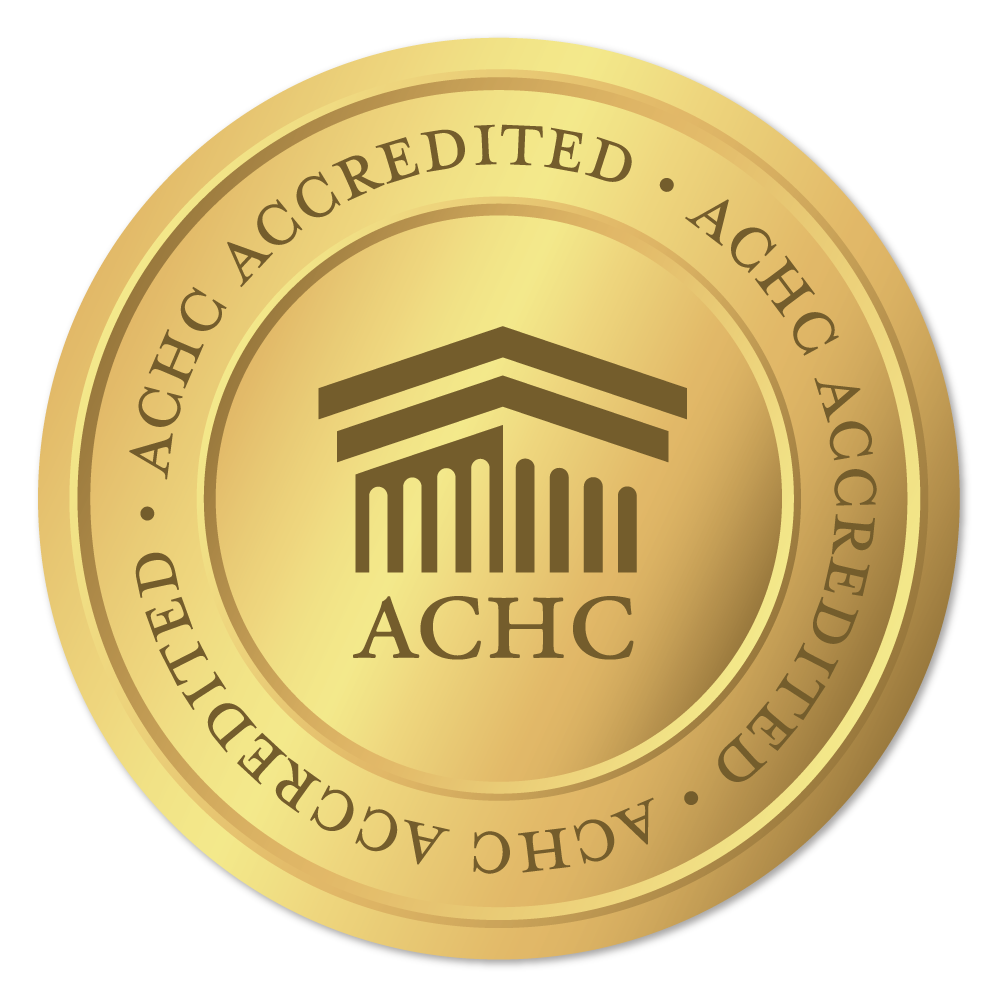 MISSION
To serve with compassion and excellence.
VISION
To remain independent and be the trusted health care provider for our community.
VALUES
Our values are summarized in the acronym "SERVE":