Sports Performance Services
Athletic training
Concussion management
CSCS (Certified Strength Conditioning Specialists)
SFMA (Selective Functional Movement Assessment)

Learn More: SFMA is a clinical model used to assist diagnosis and treatment of musculoskeletal disorders by identifying dysfunctions in movement patterns.

FMS (Functional Movement Screen)

Learn More: FMS is a screening tool used to evaluate seven fundamental movement patterns in individuals with no current pain complaint or musculoskeletal injury. FMS is not intended to diagnose orthopedic problems but rather to demonstrate opportunities for improved movement in individuals.
Sports Performance Training Sessions
Sessions focus on strength training, injury prevention, speed, agility and power.
Call 260-724-2145, ext. 11036, for the latest Sports Performance Training dates. All training sessions are held in the Worthman Fitness Center. Please use the Rehab entrance at Adams Memorial Hospital.
Dates and Times During the School Year:
Tuesdays:
Ages 8-12…3:30pm-4:30pm
Ages 13-18…5:15pm-6:15pm
Wednesdays:
Ages 8-12…3pm-4pm
Ages 13-18…5:15pm-6:15pm
Sports Performance Training Session Costs:
$65/month-two weekly sessions ($20 per additional sibling)
$40/month-one weekly session ($10 additional sibling)
All our trainers are certified in Functional Movement Screens.
Meet the Team
Our sports performance team is comprised of experts who can help athletes recover from injuries, develop strength and condition routines, prepare for an upcoming sports season and much more. Get to know the team.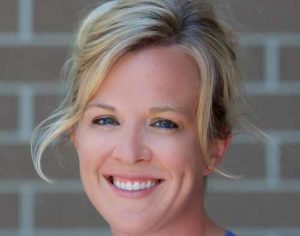 Sarah Conrad, NBC-HWC
Certified Strength & Conditioning Specialist
National board-certified health and wellness coach, certified in Functional Movement Screens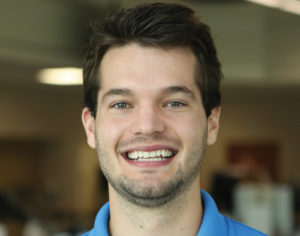 Luke Laskowski, DPT
Doctor of Physical Therapy
Certified in dry needling, Functional Movement Screens and champion sports performance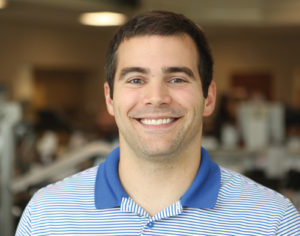 Anthony Hammond, MOT, OTR, CHT
Certified Hand Therapist
Registered Occupational Therapist
Certified in Functional Movement Screens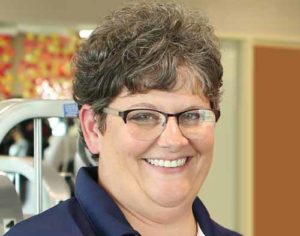 Deanna Myers
Bellmont athletic trainer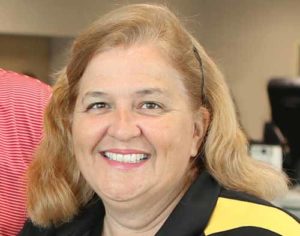 Becky Werst
South Adams athletic trainer