Take the next step in your career by joining the talented team of physicians at Adams Memorial Hospital. Whether you're a resident searching for future opportunities or an attending physician seeking a new health system and community that fits your needs, Adams Memorial Hospital is an exceptional institution for continuing a medical career.
By joining Adams Memorial Hospital, you'll become part of a team that is driven to deliver the best possible patient care. Our hospital, based just south of Fort Wayne in Decatur, Indiana, is fully integrated into the surrounding communities.
Our recruitment team works closely with physicians to ensure they find the perfect fit. In recent years, Adams Memorial Hospital has expanded into several specialty fields, including OB-GYN, orthopedics, pediatrics, interventional spine and pain management, regenerative medicine, neurology, internal medicine, weight management, pulmonology and sleep medicine. By joining our team of physicians, you'll have opportunities to develop and expand our programs.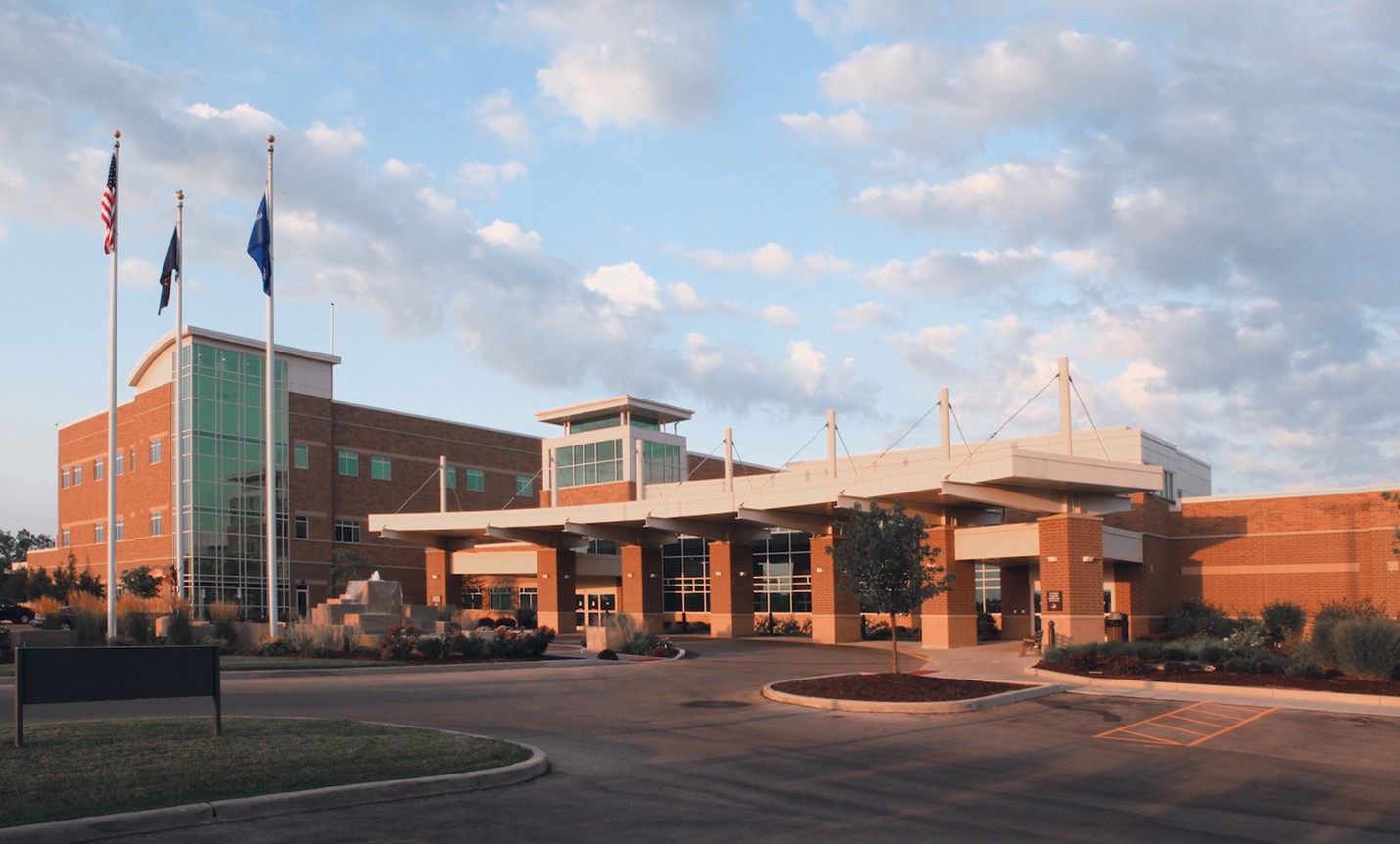 Physician Benefits
Physicians who accept a job at Adams Memorial Hospital may be eligible for recruitment incentives worth up to $150,000. Our physicians are eligible for an education stipend and/or commencement bonus, as well as student loan repayments based on certain circumstances.
Adams Memorial Hospital physicians are also eligible for student loan repayment programs through the National Health Service Corps. Learn more about how you can apply for repayment programs.
As a physician at Adams Memorial Hospital, you'll receive the following benefits:
Competitive compensation packages
Medical, dental and vision insurance
Residency stipend and commencement bonuses
Annual allowance for physician licensing and dues
403B and 457A retirement plans with match
Ample time off for continuing medical education (CME) and vacation
Malpractice insurance with tail coverage
CME reimbursement
Scope of practice meeting broad array of training
Our Community
When you join Adams Memorial Hospital, you aren't just a part of our staff; you become a member of the greater Decatur community. By accepting a job as a physician at our hospital, you're investing in our community's future and contributing to the health and prosperity of current and future generations.
Decatur balances small town charm with quick access to the urban environment offered in Fort Wayne. With a low cost of living and competitive salaries, our physicians get a lot more for their money than those working in more expensive communities. Decatur and the surrounding communities, including Berne, Monroe and Geneva, are ideal settings to raise a family, with a wide selection of high-quality private and public school districts, beautiful parks and friendly, welcoming neighbors.
Sign up today to receive more information about open physician positions at Adams Memorial Hospital as they become available.